Know Your Money – What Does COVID-19 Mean for Homeowners?
There isn't anyone in the United States who hasn't felt the brunt of the coronavirus pandemic in some form. With businesses closing their doors, employees come to terms with the struggle – bills – namely, mortgages and rental payments. Local, state, and federal guidelines continue ordering business closures as now unemployed homeowners ponder their housing costs.
While some businesses considered essential have remained open, other non-essential business, such as hotels, convention centers, and even some airlines have stopped providing services, leaving around 15 million Americans vulnerable. Several states, including California, have issued moratoriums on evictions and foreclosures to help ease the brunt of the crisis for renters and homeowners.
Thankfully, and due in part to recent legislation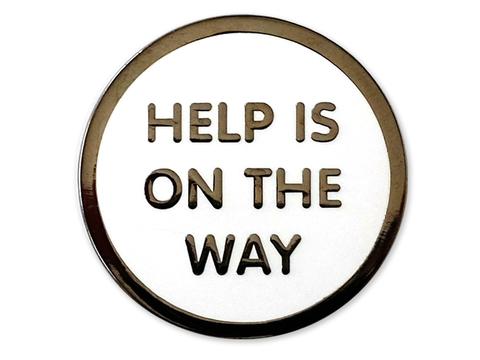 offering assistance through Fannie Mae and Freddie Mac, lenders are offering assistance by giving borrowers various forbearance options, and HUD, the Department of Housing and Urban Development, has been directed by Trump to halt all foreclosures and evictions, as well.
You Have a Mortgage – What now?
These are unprecedented and stressful times. Your mind might be reeling from the myriad ramifications of sudden job and income loss. Maybe you're considering moving residences in an effort to lower your monthly payments.
It may alleviate your worries to know that your current lender or mortgage service would rather work with you – even if you're currently unable to make payments – than to begin collections or foreclosures. If you're unable to make your payments, following these three steps can help:
Talk to your mortgage loan provider
Be prepared to repay owed amounts
File for unemployment
If you expect your payments will be late or that making your monthly payment is not possible, contact your mortgage lender immediately. Not communicating with your lender at all is one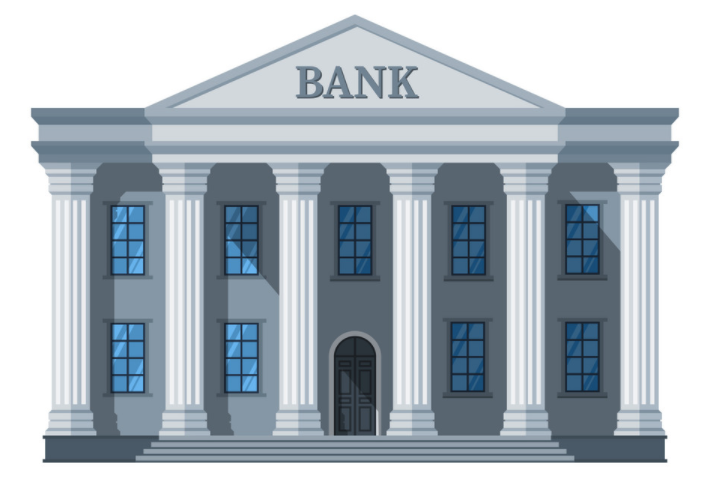 of the worst things you could do. Many banks and lenders, such as Bank of America, want to work with you if you've been affected by this crisis and urge their customers to get in touch. Most banks already have programs available for customers experiencing hardships, for instance:
Ally
Ally Bank defers mortgage payments up to four months if you face hardship due to an income interruption. During the four-month or 120-day deferral period, interest continues to accrue but late fees are not imposed and your lack of payments does not impact your credit score. Call 1-877-247-2559 for more information.
Bank of America
For coronavirus-related hardships, Bank of America is offering forbearances and extensions for their mortgage and auto loan clients, respectively. Reach out to their client services unit to have your payments suspended at 1 (800) 432-1000.
Quicken
Quicken Loans continues to be client-centric in these uncertain times. Following guidelines set forth by Freddie Mac, Fannie- and Ginnie Mae, Quicken Loans provides forbearances for customers affected by the coronavirus. They urge their clients to reach out to them at 1 (800) 863-4332 as soon as they know they may be unable to make payments.
TD Bank
TD Bank offers several relief options for customers who've been impacted by COVID-19, such as:
Fee waivers
CD early access
Payment extensions
Call 1(800) 742-2651 for more information.
Wells Fargo
Wells Fargo provides hardship assistance for all customers, not just those impacted by coronavirus – but there is special hardship assistance to those who are experiencing tough financial times due to COVID-19.
Call 1 (800) 869-3557 to discuss options for homeowners, business owners, and deposit-related products.
Final Thoughts
All the banks above wish to stress something that most people may be unaware of – forbearance is not forgiveness. It's important that you recognize any amounts you owe will become due and payable at some point in the future. Depending on your lender, the amount may be due as a lump sum or spread out amongst your upcoming normal monthly payments.
A forbearance simply allows you to cease payments for a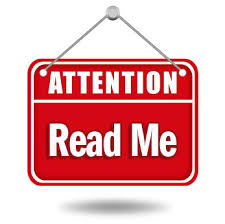 specified period or to make lower payments over that period, depending on the level of hardship you're experiencing. Things you should communicate to your lender include:
Your level of lost wages and
How long you'll be out of work or
How long you expect your income to be affected
After your forbearance period has ended, it's important you have a plan for repayment. Budgeting early can help you avoid surprises when it comes time to repay.
It's also highly likely that you're eligible for unemployment. Most states have unemployment programs for individuals who've lost compensation due to job suspension. If you live in California, this unemployment information is helpful.
Finally, be wary of with whom you share personal or identifying information. Crises can bring out the best in some people, but unfortunately, scammers tend to run rampant during times of hardship, preying on those who need help most. Your lender or bank will never call you asking for your personal information – they rely on you to let them know you're experiencing hardship. Coronavirus aid is available, but due diligence is necessary during these uncertain times.